Angora Jersey Fabric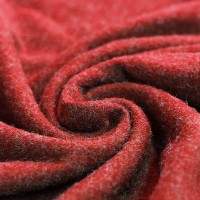 Buy angora jersey fabric per meter online.
Information: This knitted angora jersey fabric looks and feels like angora but is actually made from acrylic with polyamide so it is easy wash and easy care. It has a very soft and wool-look texture. It would be ideal for sewing into tops, cardigans, skirts and dresses.
Suitable for: Cardigans, Skirts and Dresses.
Showing 1 to 18 of 18 (1 Pages)