Nicky Velour Fabric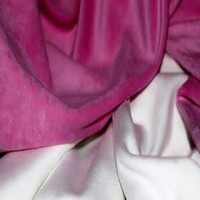 Buy Nicky Velour Fabric on the webshop of Rijs Textiles.
Information: Beautiful and soft stretch knit fabric with short velvety pool, woven with loops on one side and later cut open by shaving. The webshop of Rijs Textiles offers a wide range of colors. These fabrics can be purchased at retail prices, but when buying a large quantity of meters at wholesale prices. More information can be found on the wholesale page. Nicky Velour fabric is a luxury fabric quality. The soft velvet fabric is ideal for creating children's wear.
Suitable for: baby/childrens clothing, baby attributes, jacket, shirt, birth locker.