Cotton (Un) Bleached Fabric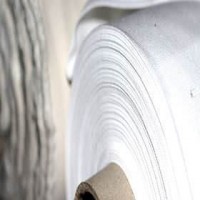 Information: With the unbleached cotton are no dyes used. Therefore is the color of rough cotton visible. The off-white color, with pits in it, is not visible at the bleached cotton. The solid bleached cotton has a nice white color.
Suitable for: Hobby, pilot model, lining for bags.
Showing 1 to 3 of 3 (1 Pages)