Fabric Outlet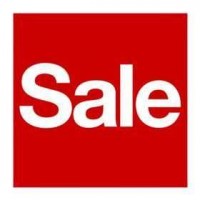 Get Up to 75% Off Fabrics and Haberdashery!
Discover Stunning Materials at Unbeatable Prices.
Big discounts on many different fabrics and Haberdashery. You can order the last meters of a fabric here cheaply. You are in the right fabric online shop, because you pay less than you expect. When processing our wholesale orders we mainly send 6 or 12 meter pieces without holes or loose seams. With this process we keep pieces of fabric that we sell cheaply in a surprise box containing 10 fabrics of 1 meter. Save money & Buy at Rijs Textiles!