Upholstery Leather Fabric By The Meter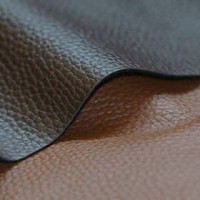 Buy Upholstery Leather Fabric per meter from Rijs Textiles.
Information: A nice heavy quality leather fabric can be ordered easily online. Rijs Textiles offers a wide range of leather fabrics. Besides the upholstery leather fabric, you can order two other different leather qualities. The Leather Imitation Fabric is a fashion fabric suitable for clothing. Looking for a more decorative leather fabric, then Leather Fabrics Skai is probably a suitable leather fabric.
Suitable for: coating of furniture, decoration, hobby, interior.
Showing 1 to 10 of 10 (1 Pages)