Sweatshirt Fleece Fabric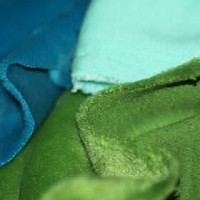 Information: Sweatshirt fleece fabric can be ordered here in uni colors per meter. Alpenfleece is a jersey with the outside being made of a sweat fabric and the inside of a soft microfleece. This beautiful heavy quality alpine fleece sweatshirt is made of 40% cotton, 54% polyester and 6% elastane. We also sell a large assortment of sweatshirt fleece fabric printed. You can also easily order per meter online. All colors are in stock and ready to be sent.
Suitable for: sweater, vests, pants.