Poplin Cotton Fabric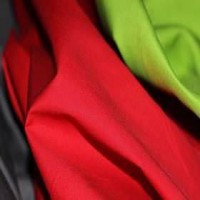 Buy poplin cotton fabric online. We sell cheap poplin fabric per meter.
Information: Buy a beautiful flexible cotton fabric per meter at Rijs Textiles. This plain weave poplin fabric is ideal for sewing clothes. You can create the most beautiful blouses and skirts. Also, this high quality cotton fabric, can be used as crib coating. You will be astonished at our quality fabric. This fabric is made of 100% cotton. There is no polyester used, which makes it a natural product suitable for sewing baby and children's wear. We guarantee that the price quality ratio is very good.
Suitable for: bed covers, clothing, hobby, decoration.