Caban Fabric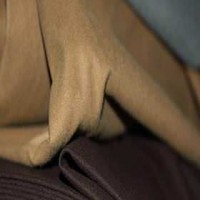 Buy caban coat fabric online a the online fabric store.
Information: A beautiful caban fabric that is ideal for creating a coat or jacket. The caban keeps you very warm and is made for the winter time. Caban is a jacket fabric that is firm and soft. Sewing a beautiful coat with Rijs Textiles's caban fabric is the preparation for the cold winter.
Suitable for: coat, jacket.