Lycra Fabric Shiny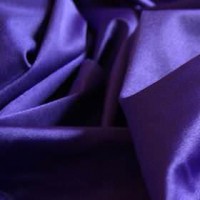 Order lycra fabric shiny per meter. Buy spandex swimsuit fabric cheap online.
Information: This smooth shiny spanex fabric has good stretching features in both directions and retains its model well. If you want the same quality but less brilliance then you should order the mat lycra fabric. This is also available in our assortment. Lycra fabrics are also called swimsuit fabrics, but is also suitable as dance fabric. You can buy this stretchable fabric here at the online fabric store.
Suitable for: bath- turn- lingerie- and trendy clothing.