Lace Fabric Stretch Navy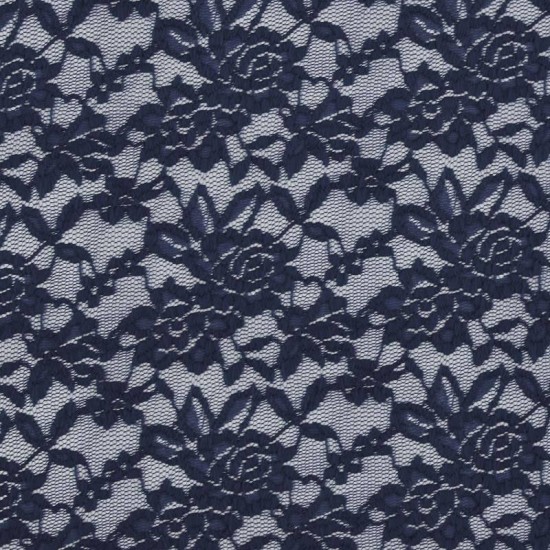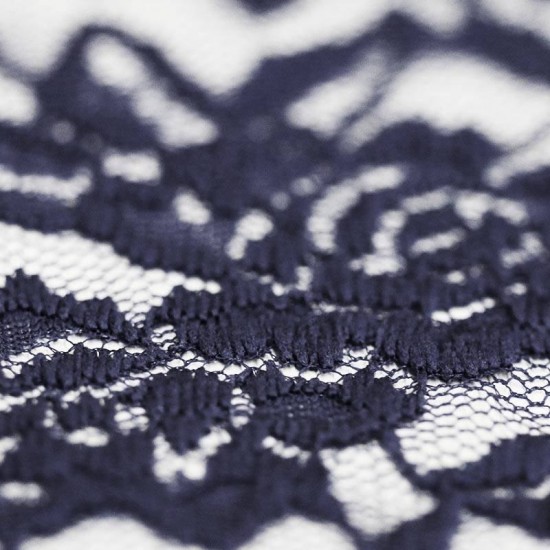 Unique product range

Available from stock

Fast delivery

14 days money back

Wholesale rates

Track & Trace
Buy Lace Fabric Stretch Navy online by the meter at Rijs Textiles.
Product code: R157502
Quality: 90% Polyamide 10% Elasthan
Width: 145 cm
Weight: 145 grams/m2
Rapport: Height: 40 cm, Width: 40 cm

Information: Lace Fabric Stretch Navy is an open fabric that is made by turning and loosening threads in patterns. Order this Lace Fabric Stretch Navy online at the online fabric store. When the fabric is stretched, it will return to the original state when released. Lace fabric is suitable for sewing dresses, tops and skirts.