Linen Fabric Beige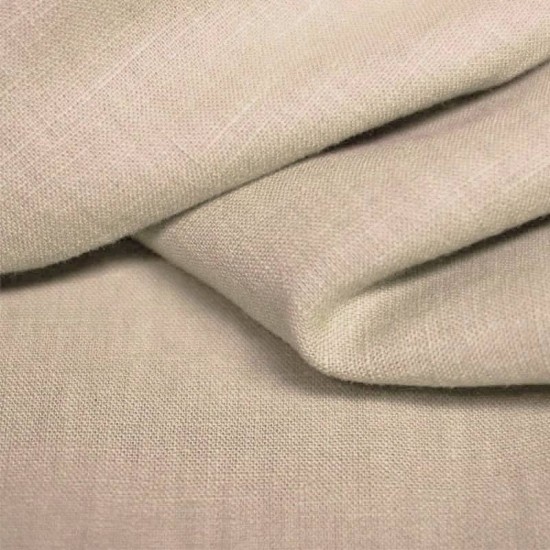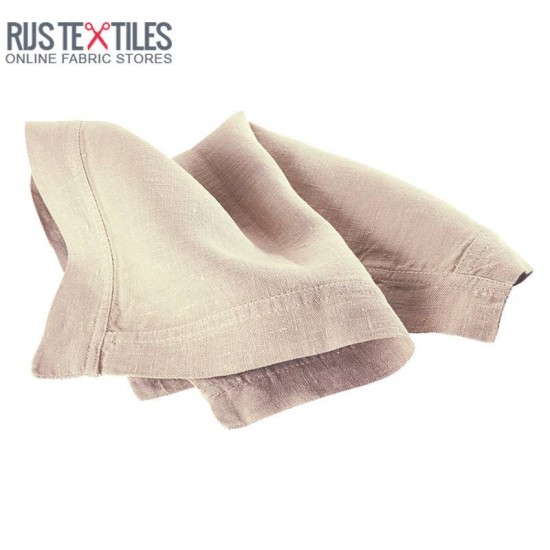 Unique product range

Available from stock

Fast delivery

14 days money back

Wholesale rates

Track & Trace
Buy Linen Fabric Beige by the meter online.
Product code: R495014
Quality: 100% Linen
Width: 135 cm
Weight: 240 grams/m2

Information: Standard quality washed Linen Fabric Beige for sewing clothes, but also for use as a decorative fabric. This linen fabric is suitable for bed linen, table linen and curtains. Linen is a natural fiber that is very strong. Therefore, clothing will not wear or tear quickly. Linen has the property the more often it is used, the softer and stronger the linen becomes.