Jersey Glitter Aqua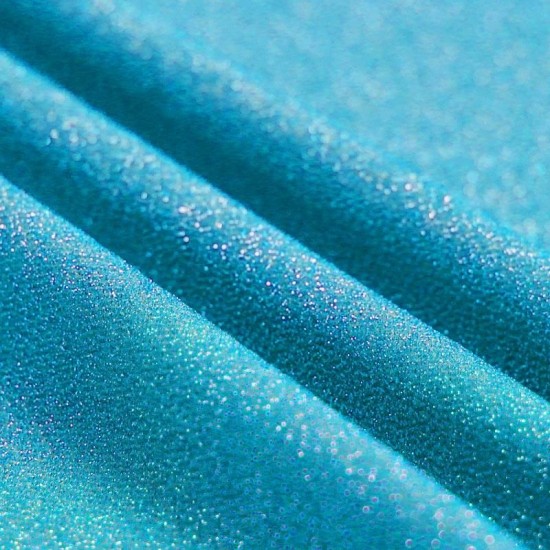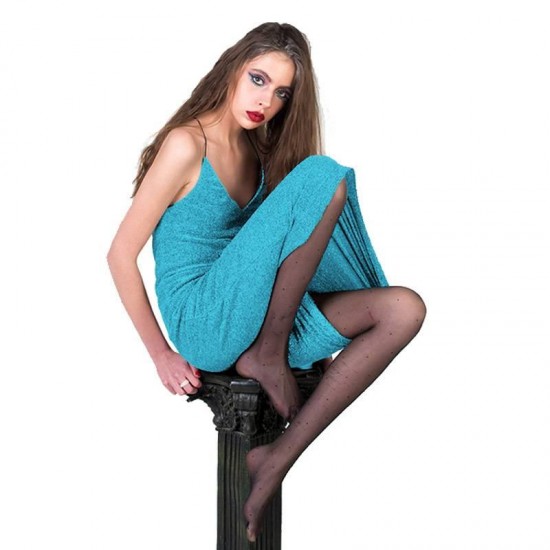 Unique product range

Available from stock

Fast delivery

14 days money back

Wholesale rates

Track & Trace
Buy Jersey Glitter Aqua by the meter online.
Product code: R359015
Quality: Polyester
Width: 150 cm
Weight: 90 grams/m2

Information: Order Jersey Glitter Aqua online for sewing a beautiful glitter dress. This Lurex glitter fabric is available in many different colors. The glitters give the fabric an elegant and glistening look. You can combine different colors well. This gives a nice playful effect.