Cuffs Rib Blue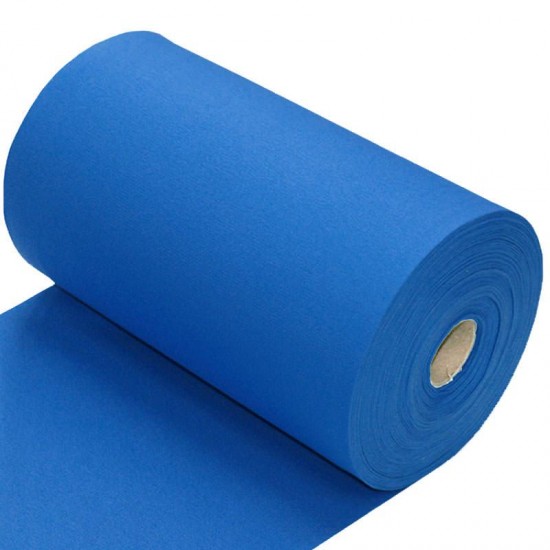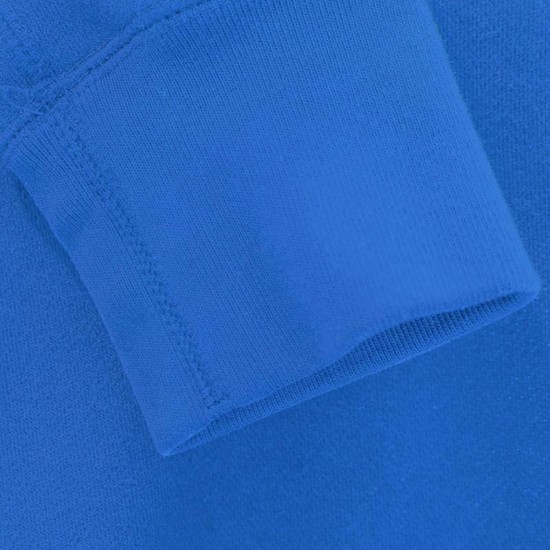 Unique product range

Available from stock

Fast delivery

14 days money back

Wholesale rates

Track & Trace
Buy cuffs rib blue cheap online.
Product code: r114144
Quality: 95% Cotton 5% Elastan
Width: 70 cm (Circular 35cm)
Weight: 260 grams/m2

Information: The cuffs rib blue is a circular or round-knit fabric. The cuff fabric is used when finishing or sewing the edges of t-shirts, sweaters, and sleeves. This stretchy jersey fabric is of a nice cotton quality with 5% elastan. We sell cuffs rib blue and in almost 50 other colors, so you can make any color combination for your sewing project.