Knitted Jacquard Fabric Brick Pattern Grey Melange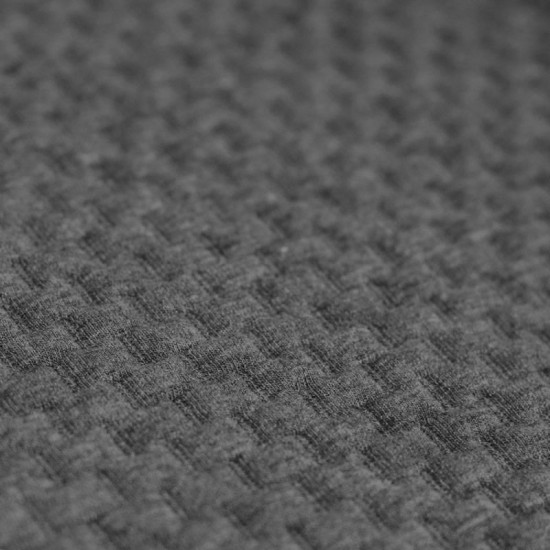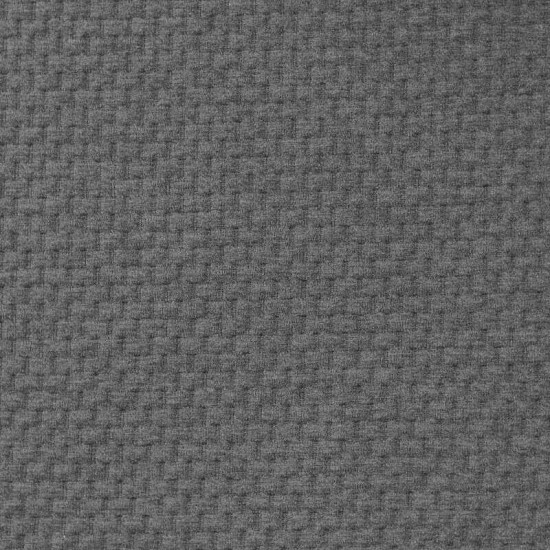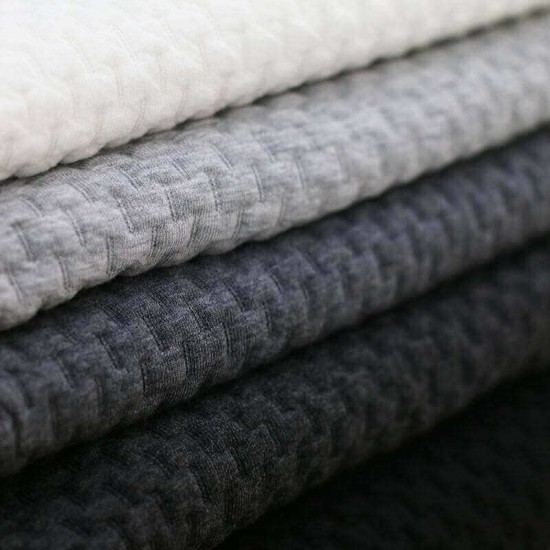 Knitted Jacquard Fabric Brick Pattern Grey Melange

Unique product range

Available from stock

Fast delivery

14 days money back

Wholesale rates

Track & Trace
buy knitted jacquard fabric brick pattern grey melange online.
Product code: R457708
Quality: 81% Polyester 16% Viscose 3% Elastan
Width: 150 cm
Weight: 360 grams/m2

Information: This knitted jacquard fabric grey melange with a brick pattern is a smooth jacquard fabric, knitted and therefore stretchable. It is the perfect fabric for creating stylish cardigans, sweaters, scarves and pullovers.