Knitted Jacquard Fabric Brick Pattern Dark Grey Melange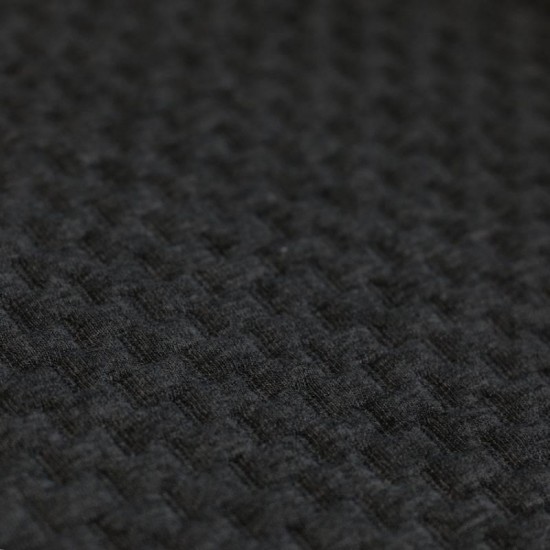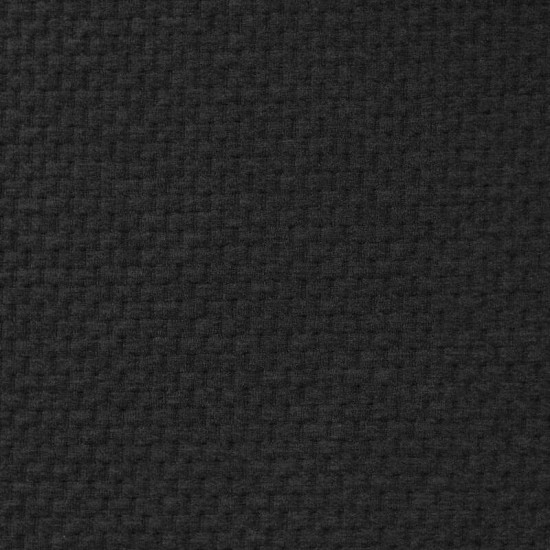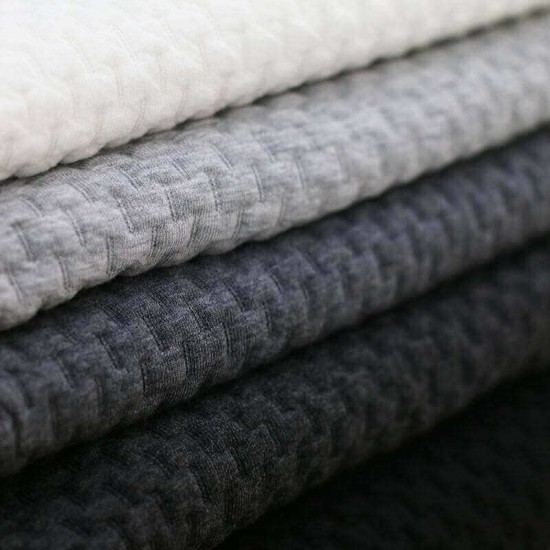 Knitted Jacquard Fabric Brick Pattern Dark Grey Melange

Unique product range

Available from stock

Fast delivery

14 days money back

Wholesale rates

Track & Trace
buy knitted jacquard fabric brick pattern dark grey melange online.
Product code: R457705
Quality: 81% Polyester 16% Viscose 3% Elastan
Width: 150 cm
Weight: 360 grams/m2

Information: This knitted jacquard fabric dark grey melange with a brick pattern is a smooth jacquard fabric, knitted and therefore stretchable. It is the perfect fabric for creating stylish cardigans, sweaters, scarves and pullovers.