Bean Bag Fabric Nylon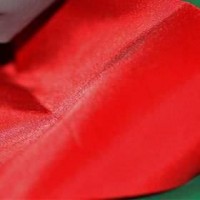 Information: Contemporary forms of relaxation like lounging and chilling call for specific fabrics. A beanbag fabric is particularly suitable for this purpose as the fabric is water and dirt resistant. It is easy to clean with a damp cloth.
Suitable for: beanbag, upholstery, bag, (garden) pillows.
Showing 1 to 2 of 2 (1 Pages)