Cotton Velvet Fabric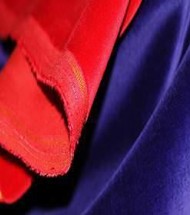 Information: Velvet is a type of woven fabric in which the cut threads are evenly distributed, giving it a distinctive feel. This velvet is of very nice quality.
Suitable for: draperies, clothing, hats, coat collars, suits, coats and dresses.
There are no products to list in this category.