Cotton Jersey Knit Fabric Dark Grey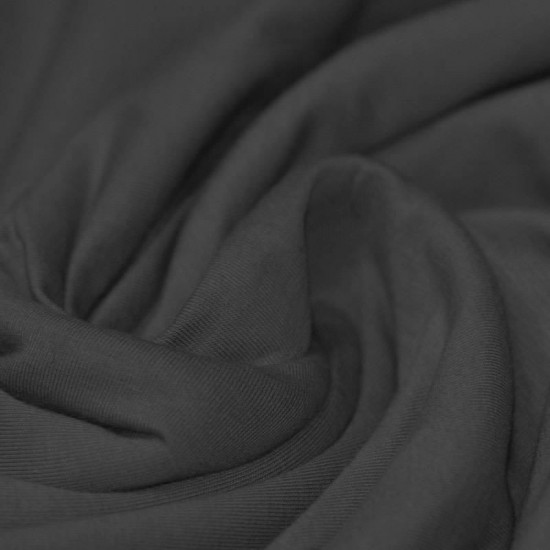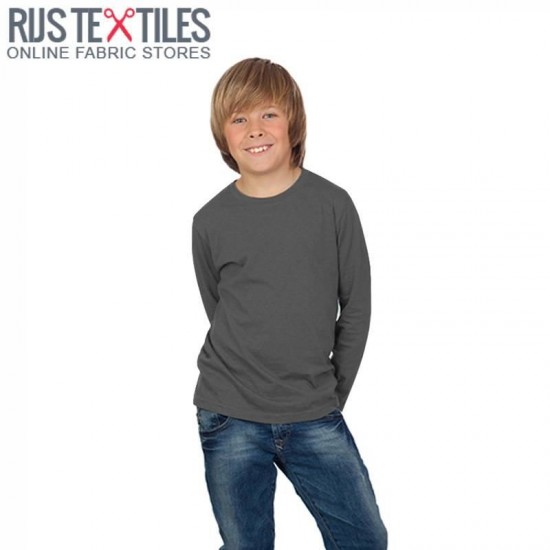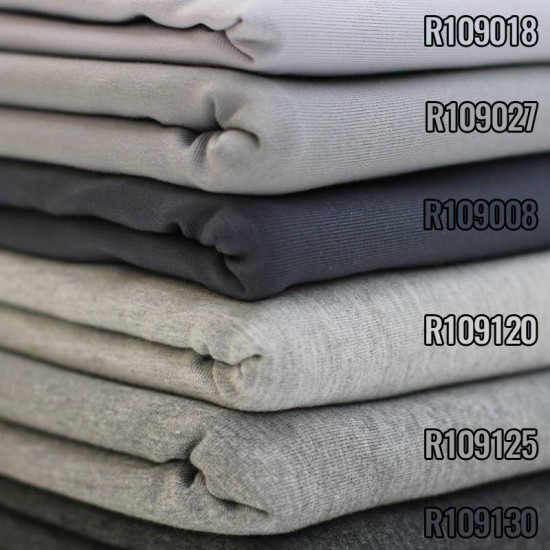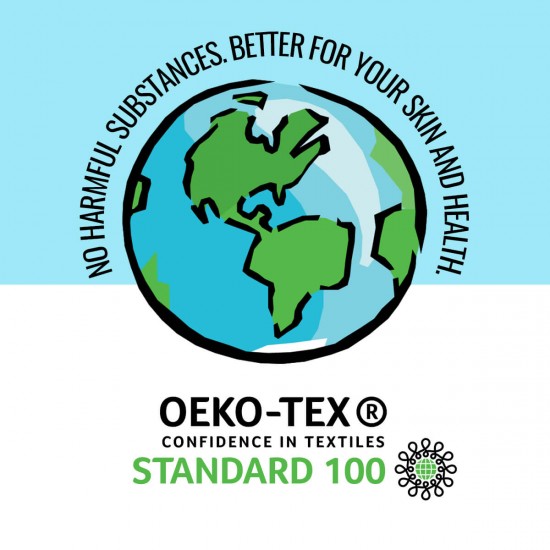 Cotton Jersey Knit Fabric Dark Grey

Unique product range

Available from stock

Fast delivery

14 days money back

Wholesale rates

Track & Trace
Buy Cotton Jersey Knit Fabric Dark Grey online at Rijs Textiles.
Product code: R109008
Quality: 94% Cotton 6% Lycra
Width: 160 cm
Weight: 240 grams/m2

Information: Cotton Jersey Knit Fabric Dark Grey is a best-selling fabric quality from Rijs Textiles. Delivering this high-quality fabric, that meets our customer expectations, gives us a great satisfaction. This cotton jersey fabric is a beautiful elastic single jersey for comfortable wearing. Try this jersey fabric once and you understand the quality and price difference between our fabric and other comparable fabrics. This absorbent cotton fabric can be washed at 40°C.