Overlock Thread Fuchsia 518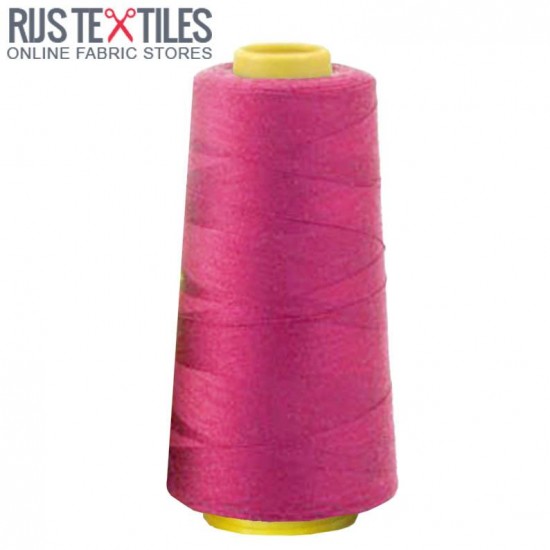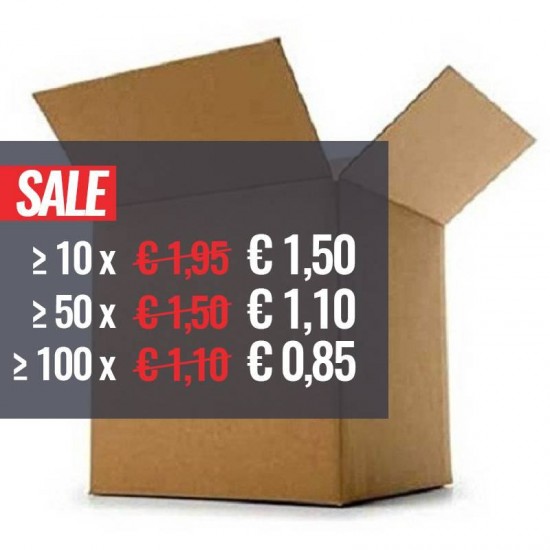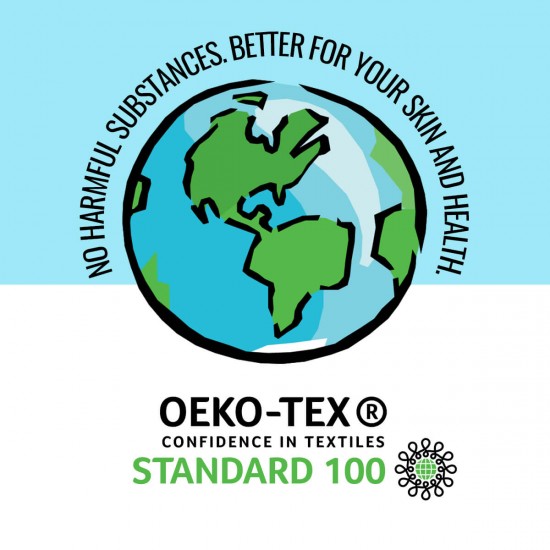 Overlock Thread Fuchsia 518

Unique product range

Available from stock

Fast delivery

14 days money back

Wholesale rates

Track & Trace
Buy overlock thread fuchsia 518 cheap online.
Product code: lock518
Quality: Polyester
Thickness: no. 120
Length: 3000 Yards

Informatie: You can buy overlock thread fuchsia 518 online at the online shop. A overlock thread coon contains 3000 yards. This is equal to 2743 meters. If you order more than 10 cones, you will receive a discount. Buy more than 50 cones, then the overlock thread fuchsia 518 are even cheaper. This overlock thread is ideal for sewing with a sewing machine. The universal thread can be used for a lock machine, overlock machine or a locker.