Polar Fleece Beige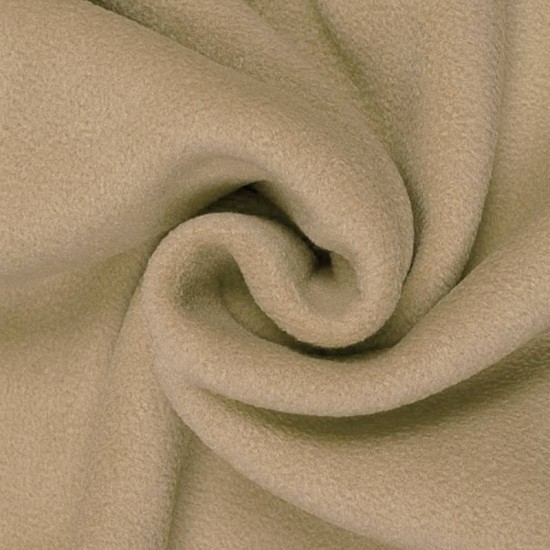 Unique product range

Available from stock

Fast delivery

14 days money back

Wholesale rates

Track & Trace
Buy Polar Fleece Beige online by the meter at Rijs Textiles.
Product code: R528032
Quality: Polyester
Width: 150 cm
Weight: 280 grams/m2

Information: Buy Polar Fleece Beige per meter cheap online. The fleece fabric is an anti-pilling fleece that feels soft and warm. A perfect fabric for sewing a vest, jacket or sweater. This Polar Fleece Beige is also suitable for your interior or hobby projects. You can even create a soft plaid for an evening on the couch.