Chiffon Fabric Fuchsia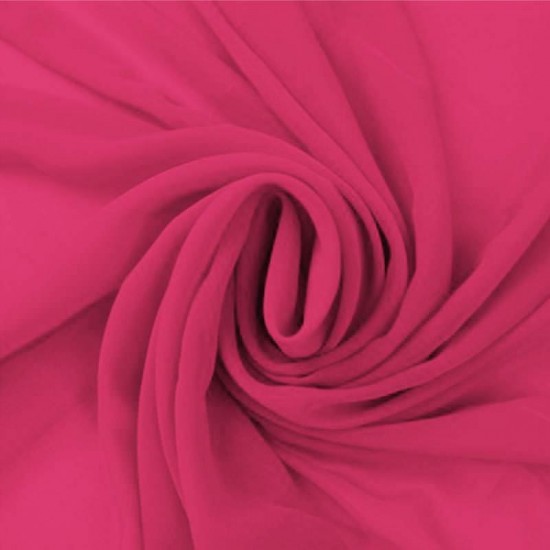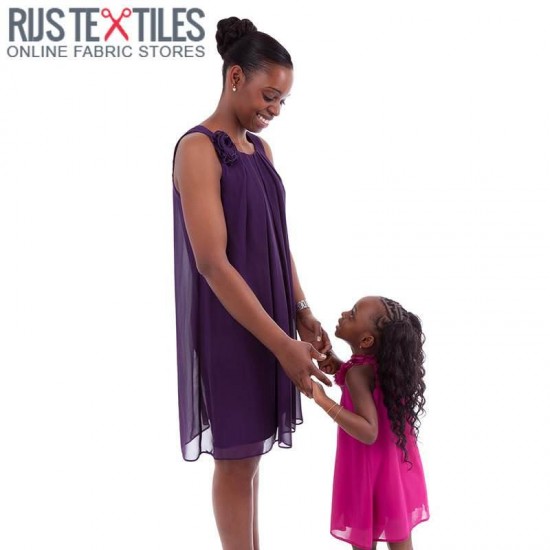 -43 %



Unique product range

Available from stock

Fast delivery

14 days money back

Wholesale rates

Track & Trace
Buy Chiffon Fabric Fuchsia online by the meter at Rijs Textiles.
Product code: R247217
Quality: Polyester
Width: 150 cm
Weight: 90 grams/m2

Information: Chiffon Fabric Fuchsia is a transparent fabric. Order cheap chiffon fabrics online in many different colors. Chiffon fabrics are also called voile fabrics. With this beautiful quality Chiffon Fabric Fuchsia you can sew scarves, dresses, blouses, underwear and veils.