Caban Fabric Army Green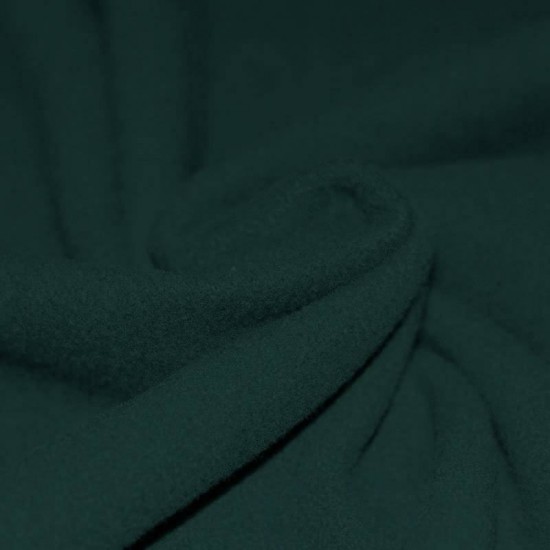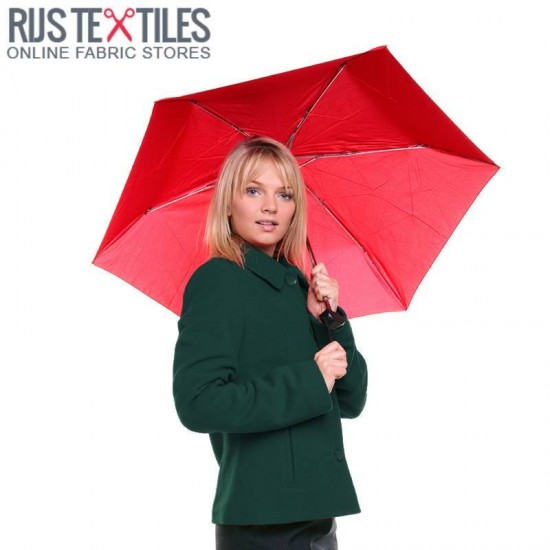 Unique product range

Available from stock

Fast delivery

14 days money back

Wholesale rates

Track & Trace
Buy Caban Fabric Army Green online by the meter at Rijs Textiles.
Product code: R421919
Quality: 65% Polyester 35% Viscose
Width: 150 cm
Weight: 375 grams/m2

Information: Caban Fabric Army Green is a coat fabric. This caban fabric is ideal for sewing warm winter clothes, such as a coat, jacket or skirt. This thick fabric is also suitable as a wrap or poncho. We have a wide range of coat fabrics in many colors that would be great for your new favourite coat or jacket.