Canvas Fabric Kiwi Green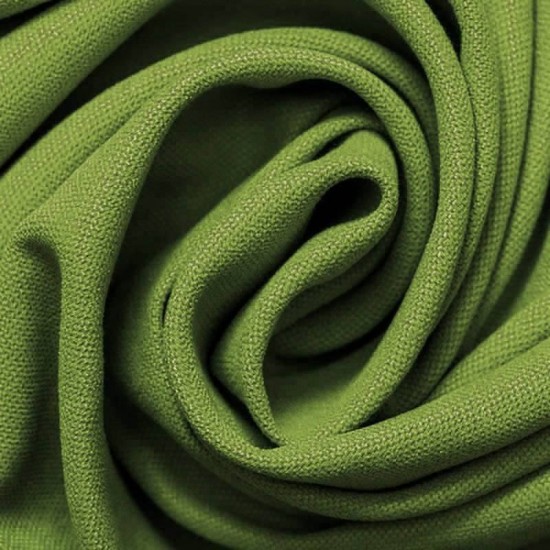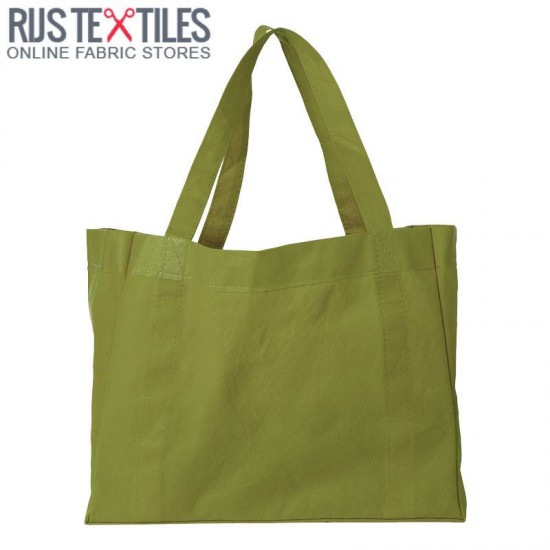 Unique product range

Available from stock

Fast delivery

14 days money back

Wholesale rates

Track & Trace
Buy Canvas Fabric Kiwi Green by the meter at the online fabric shop.
Product code: R280026
Quality: Cotton
Width: 150 cm
Weight: 300 grams/m2

Information: A beautiful Canvas Fabric Kiwi Green can be bought at Rijs Textiles online. Order through the webshop this canvas fabric made of cotton. We sell a beautiful 300 grams/m2 plain-woven heavy canvas fabric. Canvas Fabric Kiwi Green is suitable for sewing cushions, terrace chairs, sailcloth, windshield, sun screen and lounge cushions. The cotton quality we sell does not contain any stretch.